Maori Culture and Language
www.maori.cl
This is a cultural resources site for those interested in learning more about the Maori culture and language.
This site is run and maintained by a member of the Kapa Haka group in Santiago, Chile.
Here you will find a list of Maori songs that we perform with their English and Spanish translations. An example can be seen here: E Te Ariki
We have started to create some pages where you can learn the Maori Language starting from the basics.
We have some Maori Proverbs with their translations.
There is also a page with a detailed description about how to make a Traditional Maori Hangi. (We have made quite a few of them here in Santiago).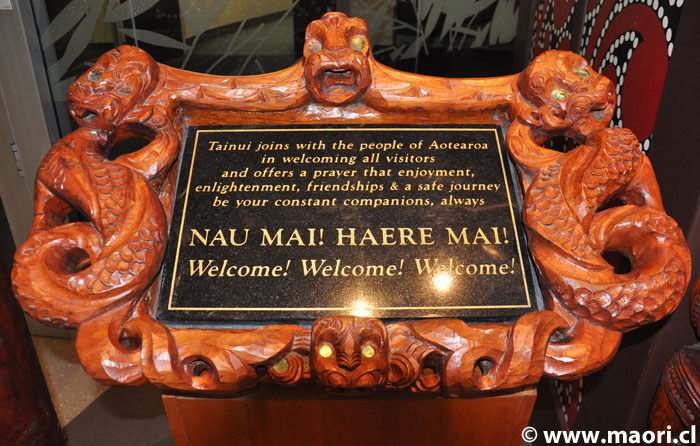 If you found this guide to Maori Culture interesting or useful, let others know about it: